When I embarked on this path in 2010, I stated from the beginning that I am not a fortune teller and will not predict your future. In every moment with every choice we are making, our life is continuously changing. Simply put, I choose to empower you rather than dis-empower you!
True intuitive work is to empower and to be of service. ~ Sonia Choquette
Each one of us has the ability to consciously create the reality we desire. Since everything is energy, we must become aware of the energetic emission/radio transmission that we are sending out. This includes becoming aware of our thoughts, words and actions.  Making conscious and empowered choices is essential for our physical health and mental/emotional well-being.
Whether you are seeking intuitive guidance, physical healing, life coaching or hoping to connect with a loved one in Spirit, my intention is to assist with validation and clarity, but I also want to encourage you to tune in and connect to the YOU within because all of the answers we seek can be found within if we take the time to listen.
I invite you to join me on this journey into consciousness with optimism, hope and clarity, while feeling loved, valued, appreciated and empowered! ~ Shelly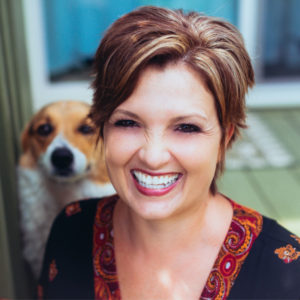 Choose to live your life with passion, presence and purpose!