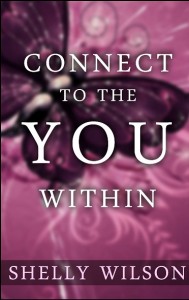 Connect to the YOU Within is a spiritual self-discovery book pertaining to all aspects of mind, body and Spirit and has been written to assist you in recognizing that your soul is already awake. Your mind and physical body simply need to connect with the knowingness of your soul – the YOU within.
Learning to love myself for who I am and embracing all of my experiences has been the catalyst for transformation in my own life. Embarking on a spiritual journey has offered me the fortitude necessary to believe that anything is possible and to achieve it as well.
As an Intuitive Medium, Reiki Master and Spiritual Teacher, my personal mission is to assist others on their own journey into consciousness while encouraging them to live an authentic life through awareness and empowerment. Coming from a place of respect, truth, integrity and love, I honor your free will and recognize that you are co-creating your reality with the Universe. My intention is to bring understanding, help you to heal from the past and realize your full potential. I invite you to begin your life in a new way and tap into your inner power as you explore who you really are. Refrain from simply existing and elect to live your life fully without regret. It is time to let go of the past, live in the present and look to the future for it is this attitude that will transform you.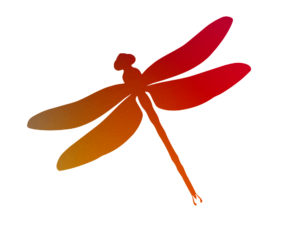 ---
"If you want anything outside yourself to be different, look first inside yourself. In Connect to the YOU Within, Shelly does a magnificent job of guiding us toward this habit in a smooth and logical manner that is as gentle as it is humbling." ~ Lloyd Matthew Thompson, Author of The Galaxy Healer's Guide and The Energy Anthology chakra series
"With loving insight and gentle, yet firm, guidance, Shelly fills each chapter with personal experiences, practical wisdom and even meditations, journaling exercises, affirmations and "uplifts" that are sure to have you feeling more empowered and more connected to that inner light you may have been ignoring. Shelly helps you free that light and let it shine." ~ Marie D. Jones, Bestselling author of Destiny Vs. Choice: The Scientific and Spiritual Evidence Behind Fate and Free Will

"This is not a book you'll read leisurely and ponder taking action steps to change your life at some distant point in the future. This powerful book will immediately catapult you into meditations, journaling, affirmations and new insights that reconnect you to your higher self, your soul's mission, and your purpose here on earth." ~ Sue Frederick, Intuitive and Bestselling author of I See Your Dream Job; I See Your Soul Mate & Bridges to Heaven: True Stories of Loved Ones on the Other Side

"In a world of outer authorities aplenty, Shelly Wilson invites us to open the door to our own hearts, our own wisdom – our teacher-within. However, she doesn't just drop us off at the train station; she sits alongside us guiding us ever inward through meditation, affirmation, journaling, inspiration, and most of all, her loving presence." ~ David Bedrick, J.D., Dipl. PW Author of Talking Back to Dr. Phil: Alternatives to Mainstream Psychology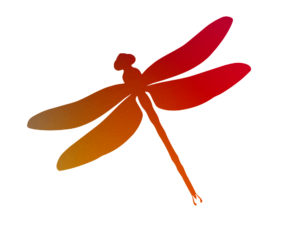 ---
Purchase eBook from Amazon for $2.99
Purchase Paperback from Amazon 
or a signed copy through website for $16.95 ($11.95 plus $5 s/h)
*Please contact me for postage outside of the continental United States.