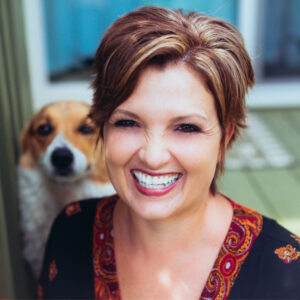 Shelly Wilson is an author, intuitive medium and conscious creator who is passionate about helping people wake up to their greatness. She supports others as they navigate their own journey into consciousness to experience aliveness. She offers private sessions, intuitive coaching, small business coaching, Reiki sessions and teaches workshops. Shelly's books, 28 Days to a New YOU, Connect to the YOU Within and Journey into Consciousness, are available in paperback and eBook. She is also the creator of Journey into Consciousness: Cards of Empowerment. Shelly's newest book, Embracing the Magic Within, and accompanying Clarity Cards are now available. Please click the buttons below to be redirected to the individual product pages.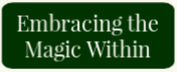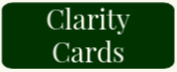 ---
Scroll below or click here to access Acuity Scheduler and schedule your appointment time. Appointments are typically scheduled Monday-Friday between 10 am – 4 pm CST. However, exceptions may be made so please ask.
In addition, payment can be made by sending funds via Venmo to @shelly-wilson-46 or via PayPal to shelly@shellyrwilson.com or @PayPal.Me/shellyrwilson. A check or money order can be mailed to 36511 S 4450 Rd, Vinita, OK 74301. Then, please utilize the contact form below to schedule your appointment.
Contact Shelly