Join Intuitive Medium, Reiki Master and Spiritual Growth Coach Shelly Wilson for this 3-hour interactive and experiential workshop based on her book, Connect to the YOU Within.
Are you listening and paying attention to the guidance you are receiving? Do you acknowledge this knowingness fully and completely? Recognize that your soul is already awake. Your mind and physical body simply need to connect with the knowingness of your soul – the YOU within.
This workshop will offer insight, tools and exercises to assist you with communicating with your Higher Self, angels, guides and loved ones in Spirit. Since this communication tends to be subtle, heightening one's awareness is essential. Click here to register.
August 5, 2016 from 9:30 am – 12:30 pm
Lyceum Building in Lily Dale, NY
Cost: $50
*Book signing to be held at the bookstore on Thursday, August 4 from 5-6 pm
*Private readings scheduled at the reading room in the Maplewood Hotel
on Friday, August 5 from 3-6 pm & Saturday, August 6 from 1-6 pm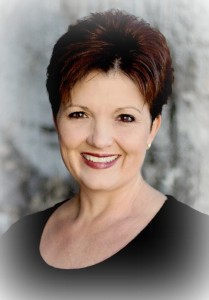 Shelly Wilson is an author, intuitive medium and conscious creator who is passionate about helping people wake up to their greatness. She supports others as they navigate their own journey into consciousness to experience aliveness. She offers private mediumship readings, intuitive readings, intuitive coaching, Reiki healing sessions, and teaches classes and workshops. Shelly's books, 28 Days to a New YOU, Connect to the YOU Within and Journey into Consciousness, are available in paperback and eBook. Shelly has studied with Sonia Choquette, Lisa Williams, James Van Praagh, John Holland and Tony Stockwell and is a certified Karuna© Reiki Master through the International Center for Reiki Training. Residing in Oklahoma, she has a BS in Business with a minor in Psychology.