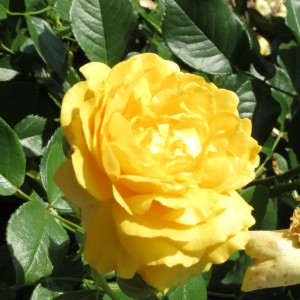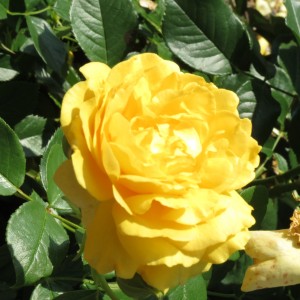 Intuitive coaching sessions are individualized and created specifically for you. Although these sessions are not readings, I do utilize my psychic abilities and offer insight, tools and exercises to assist you in creating the life you desire. This session involves two-way communication as together we formulate and implement a plan for personal transformation as well as spiritual growth. Loving guidance that is for your highest good enabling you to heal, grow and empower yourself is ensured.
As you shift your perception, you will change your experiences, including those in the past, the ones you are presently experiencing and those that have yet to happen. This transformation involves altering one's mindset and attitude as well as being mindful of one's thoughts, words and actions. I invite you to begin your life in a new way and tap into your inner power as you explore who you really are. Refrain from simply existing and elect to live your life fully without regret.
I encourage you to let go of the past, live in the present, and look to the future for it is this attitude that will transform you. Live an authentic life, be the best you can BE, and LOVE yourself in the process!
30 minute session ~ $65


1 hour session ~ $125

Appointment time will be scheduled after payment has been made.