In honor of my OMTimes Magazine cover, I am offering free downloads of my eBooks from September 29 through October 3.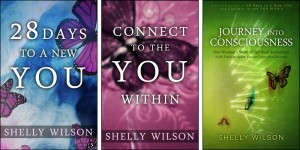 28 Days to a New You
28 Days to a New You is a spiritual self-discovery book pertaining to all aspects of mind, body and spirit. The 28 topics covered in this book are intended to assist you in shifting your perception, so that you can see your life experiences from a Higher soul perspective in order to create the life you desire. Are you simply existing or actually living your life to the fullest degree possible? Are you ready to let go of the past, live in the present, and look to the future? As the reader, you may be guided to approach this book by reading it in its entirety or one day at a time.  Link for United States
Connect to the You Within
Connect to the YOU Within
is a spiritual self-discovery book pertaining to all aspects of mind, body and Spirit and has been written to assist you in recognizing that your soul is already awake. Your mind and physical body simply need to connect with the knowingness of your soul – the YOU within. Are you listening and paying attention to the guidance you are receiving? Do you acknowledge this knowingness fully and completely? This book offers insight, tools and exercises to assist you with communicating with your Higher Self, angels, guides and loved ones in Spirit. Since this communication tends to be subtle, heightening one's awareness is essential.
Link for United States
Journey into Consciousness
Journey into Consciousness: One Woman's Story of Spiritual Awakening with Tools to Assist You on Your Own Journey may revolve around Shelly's story, but within each one of us is a story that is being written each and every day. We are constantly writing the story of our lives based on choices – whether we make these choices ourselves or they are made for us. The directions those choices take us form the foundation for our learning, spiritual growth, and even our happiness. Journey into Consciousness was written with three objectives in mind:
1) To assist in bringing an understanding of one's life experiences and the consequences of choices made without blaming others
2) To learn to heal from the past through forgiveness and shifting perception
3) To allow ourselves to realize our full potential through empowerment and love
Link for United States
Visit Amazon.com in your country and type in Shelly Wilson or the specific book title. Free eBook download is from Sept 29 to Oct 3.
Once you read any of my books, I would greatly appreciate a review left on Amazon if you are guided to do so. Your review assists in bringing the book into others' awareness. Thank YOU so much!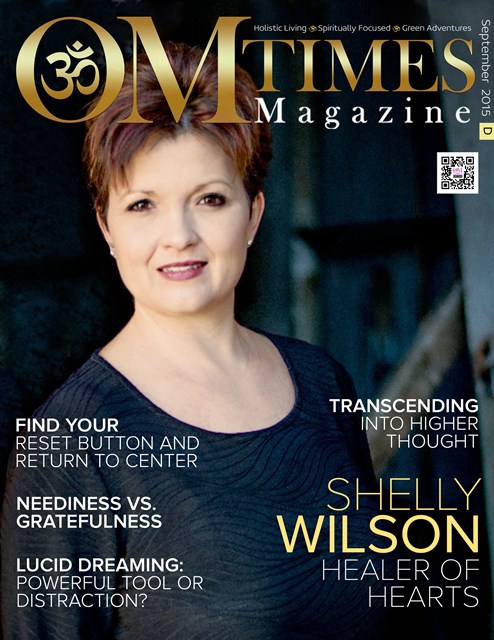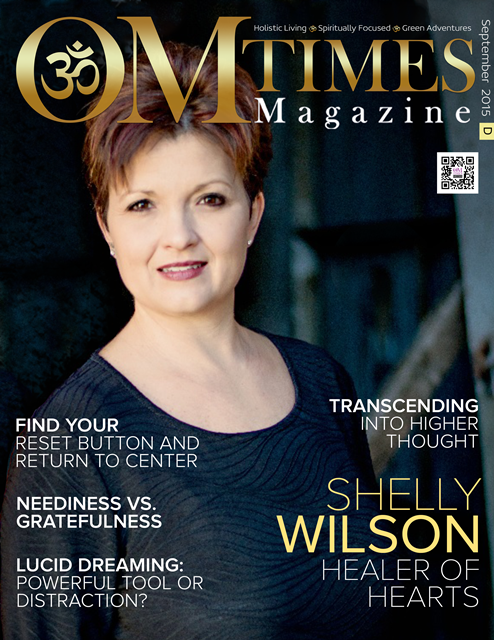 OMTimes is excited to have Shelly Wilson gracing the cover this week.
OMTimes Magazine Executive Editor Shelly Wilson is an Intuitive Medium, Reiki Master and Spiritual Growth Coach. A popular author, radio host and speaker, her books include 28 Days to a New YOU, Connect to the YOU Within and Journey into Consciousness.
OMTimes is proud to share this exclusive interview. Her interview is on pages 20-29 of the multimedia edition. Her article, Consciously Create the Life You Desire, is on pages 70-74. The direct link to her interview can be found on the OM Times website.